'It's what's on the inside that counts' – for Twill Interiors' Jacqui Mitchell, that adage couldn't be more appropriate.
We're not just talking about what fills your home, making it more than four walls and a roof, but the importance of the individual, bringing out your personality quirks and putting them into décor and furnishings you'll love.
Today, there are two journalists in the room when Life + Style meets with South African-born Jacqui because, despite the fact we're asking the questions, it's just as much Jacqui's role to find the story beneath the surface of her client.
"The art of interior design is capturing the spirit of a client and the essence of the space, so that's my main focus.
When I met with someone I establish what they are about – people fascinate me, so I love figuring out how they tick – and then I explore the environment and make it work to show their personality.
"We love our clients to be understood and heard. It's about their homes and lives, and we are here to exceed their expectations."
It's a misconception that interior design is just for the rich and famous, and Jacqui is passionate about demystifying the process.
The boutique design business can help clients with interior (and exterior) colour consulting; provide overall concepts for new builds and renovations; help complete a 'look' with window furnishings and tie everything together.
"It's important to have fresh eyes on a project," says Jacqui of her role, "because when you are in it you can get overwhelmed, and can be extremely time consuming for working professionals".
"I break it down into chunk-sized pieces, making it easy and convenient by knowing what looks best where, where to source materials and furnishings etc.
"Clients generally have an idea of what they would like for their home and it's my job to help them keep focused to achieve that vision."
Trained in London, at the Chelsea College of Art and Design, Jacqui has an eye for detail and colour, as well as an extensive knowledge of fabrics. Based in Mount Maunganui, she's passionate about working with local producers, aiding a smooth completion of the finished look.
Well-travelled, having lived in three countries and making a trip home to South Africa annually, her inspiration come from various locations, but she adds New Zealand is very ahead of the game in terms of looks and styles.
"I love the Kiwi innovation, that can-do attitude and the ingenuity; it's based on our practicality, and we're very unique."
So what's hot in home design right now?
"I love sticking to raw materials – timbers, metallics, linens, anything with texture – so keep the foundations solid and authentic, then change the rest with the seasonal shifts."
Jacqui and her team from Twill Interiors will be at the Home Show this month, and invite readers to visit them at stand 800 to discuss what they can do for your home.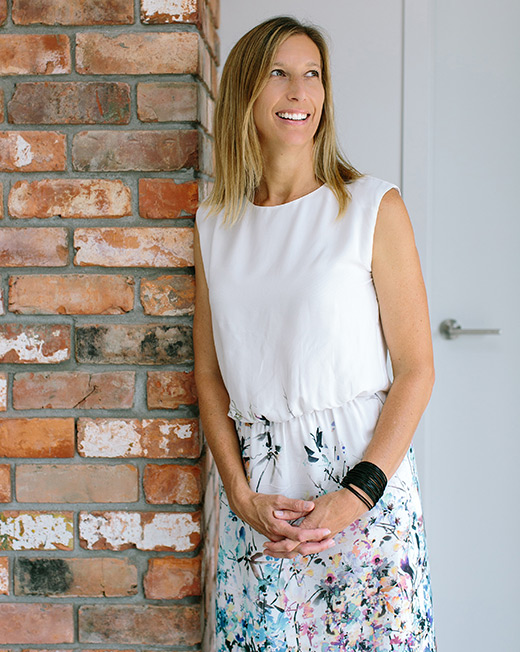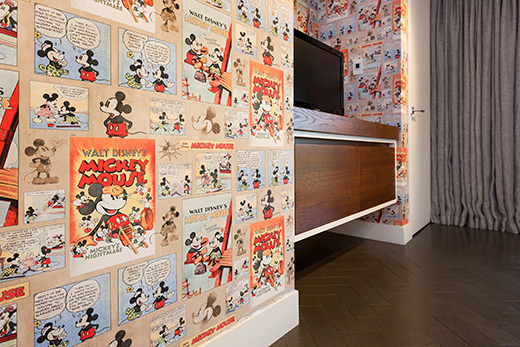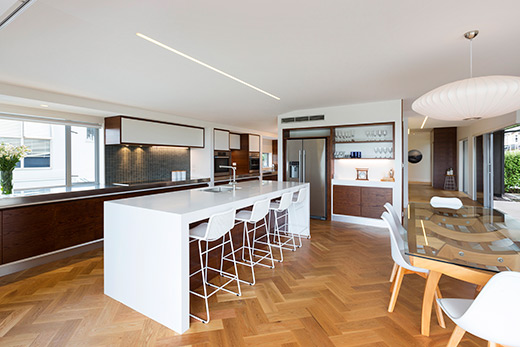 Subscribe to our weekly Newsletter
Email: