Falls Cafe. Photos: Zoe Hunter.
Fish 'n' chips is a Kiwi icon. But you won't find battered fish on the menu at The Falls Café.
Co-owners Miranda and Harriet Campbell and manager Alice Campbell have scratched the iconic Kiwi meal off the list due to family morals.
"We firmly believe that fish needs to be sustainably and ethically farmed. We're environmental people, and knowing it's [fish stocks] been damaged by trawling upsets us," says Harriet.
According to the Ministry for Primary Industries, New Zealand's seafood industry sustainably harvests about 600,000 tonnes from wild fisheries and aquaculture each year.
Seafood exports consistently rank as the country's fourth or fifth largest export earner.
"The sea sustains millions of people," says Miranda. "But man has a horrific ability to destroy everything. We have to move before it's too late, and we're trying to make that move."
And one of the steps forward is taking fish and chips off the menu. "We hoped by not stocking it other people would follow and they'd see that not having fish and chips on the menu wouldn't damage their business."
The café has swapped fish and chips with a sustainability-farmed venison burger. "We chose the venison burger because it's free range. We try to avoid factory farming."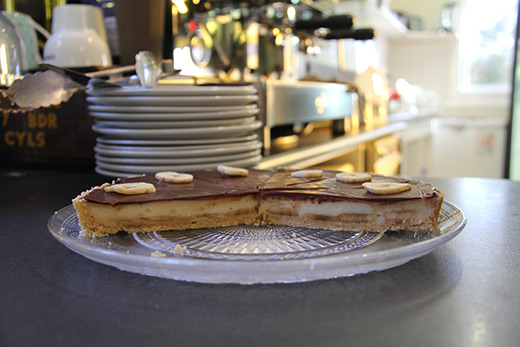 Falls Cafe.
As well as home-made, vegan and gluten-free options, the café uses free range eggs and all meat, including pork products, are free range.
Any food waste is fed to the neighbour's pigs and the girls recycle everything they can, including glass, plastic and paper. "We try to keep waste to a minimum."
The Campbells hope through their stance other businesses are encouraged to be more sustainable and environmentally-friendly.
Like Falls Café, Mount Social Club in Mount Maunganui is also committed to quality and sustainable practices, using only free-range eggs, meat and fresh, local produce, organic milk and coffee beans.
"It's good to see other people are making changes to their business to do what they believe is right," says owner Lucas Fleury.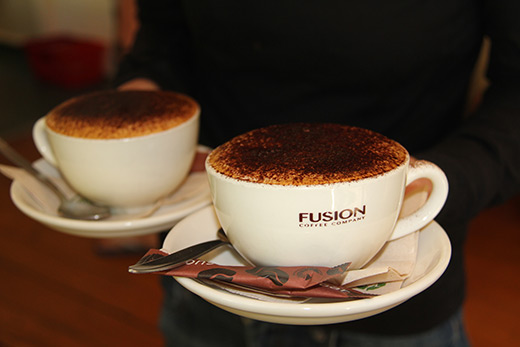 Falls Cafe.
"It takes a bit of extra effort and costs, but in 2016 there is just no excuses for not trying to find a better way."
Lucas shares a similar view about the seafood industry, with the restaurant serving only sustainably-farmed salmon and calamari.
Like Falls Café removed fish and chips from the menu, Mount Social Club chose to remove their popular pork belly dish to avoid inconsistencies in offering the main ingredient free-range. "We made the decision of unless we can buy free-range, we're not going to buy."
Open seven days a week, Mount Social Club offers great tapas, desserts and coffee options until 1am. Gluten-free, vegan and paleo dishes are available.
"We want to give vegans and gluten-intolerant and paleo diet customers options. With each seasonal menu change we try to increase the number of those dishes," says Lucas.
They're proactive recyclers, compost most organic waste, and are finding ways to drastically reduce the amount of plastic they use.
"We're diverting 1.3 tonnes of organic waste from the landfills just by composting."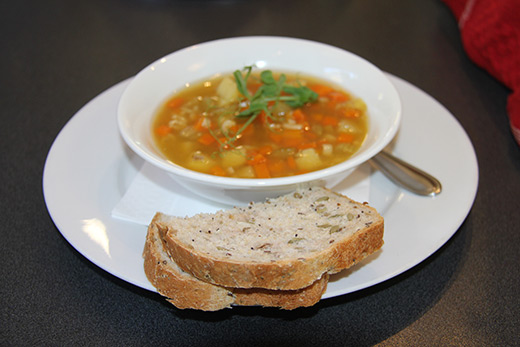 Falls Cafe.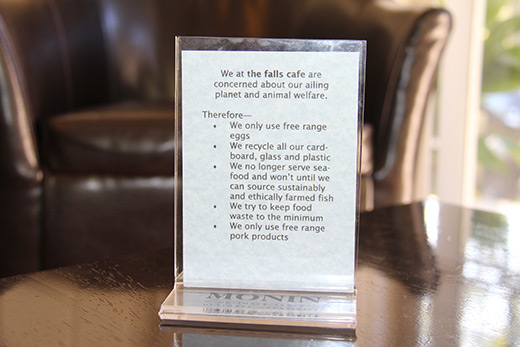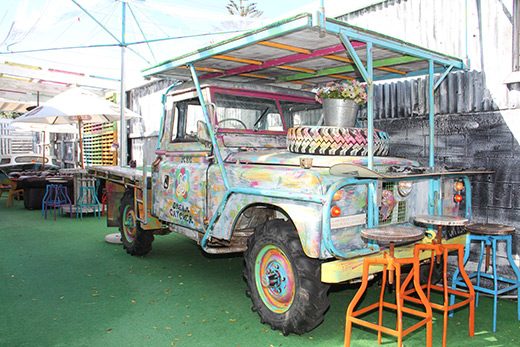 Mount Social Club. Photos: Tracy Hardy.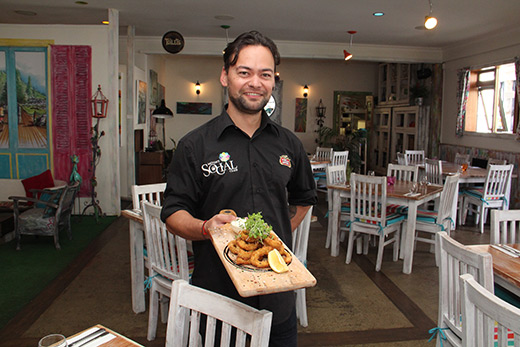 Mount Social Club.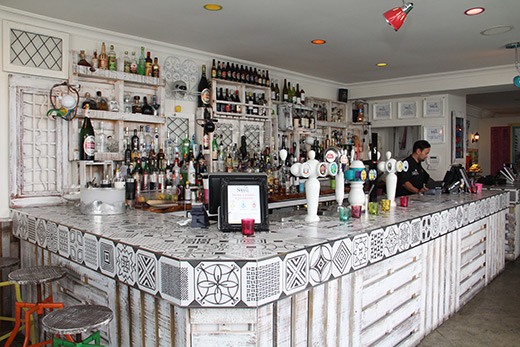 Mount Social Club.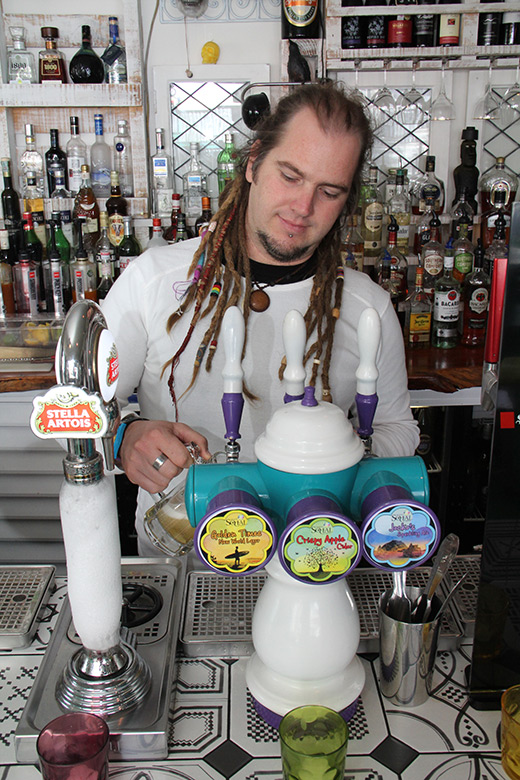 Mount Social Club.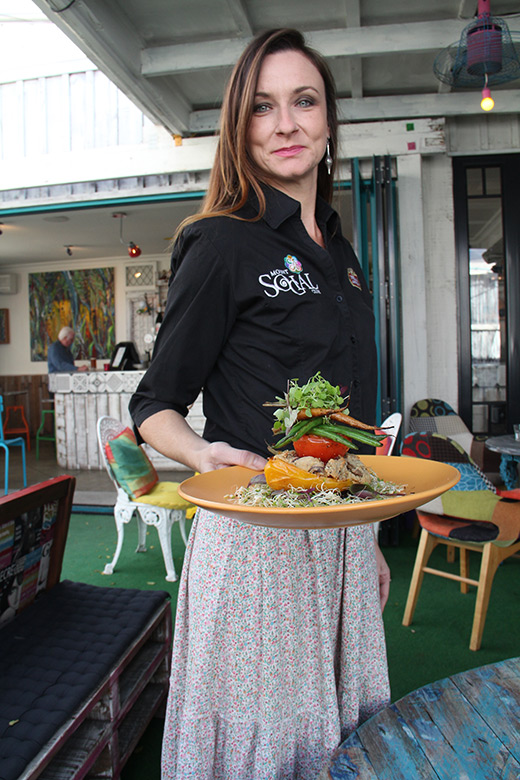 Mount Social Club.
Subscribe to our weekly Newsletter
Email: