'A gorgeous skin is the best accessory and since we wear it every day, let us make an effort to take care of it and protect it the same way it protects us'.
This is one of Sanctum Beauty Therapy and Spa director and owner Lisa Shea's favorite quotes. It's printed on the outside wall of the Mount Maunganui spa and is a perfect introduction to this Life+Style article.
The professional team at Sanctum are specialists in advanced treatments and skincare. Operating in the heart of Mount Maunganui since 1999, the beauty spa has built a reputation as a place where you can "experience the Sanctum difference".
"We like to base all of our treatments on results, but it still has to have a touch of luxury," says Lisa. "For us it's about making sure our clients get the best."
Now, an exciting edition has been made, with experienced skin therapist and Sanctum's new spa manager Leanna Murray joining the team of 10. This is just what's needed for Lisa to take Sanctum to the next level – advanced skin therapy.
That's where O Cosmedics comes in. Newly launched at Sanctum, O Cosmedics is a cosmedical range made from the purest combination of medical grade ingredients and cosmetic science,blended harmoniously with nature. The science-based range is a chiral, chemical preservative-free, organic where possible, and a professional-strength product.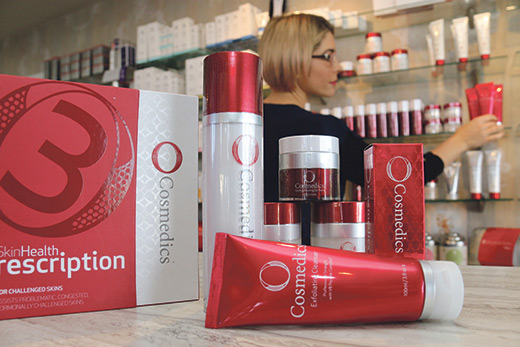 "O empowers you with self-confidence throughout the ages and allows you to be who you want to be, comfortable in your own skin."
Highly qualified skin therapist Leanna is the 'O guru' and brings years of beauty experience to Sanctum. After owning a successful skin care business in Papamoa for three years, Leanna has joined forces with Lisa, who she met five years ago when she moved to Tauranga.
"It's been wonderful to reignite our friendship and shared passion for beauty," says Leanna. "We're excited to be working together."
The partnership means new ideas, but not new beginnings. Sanctum will remain the place where you can relax, unwind and rejuvenate the body and soul. The launch of O Cosmedics is a step towards the future.
"We pride ourselves in making sure we are one step ahead in our knowledge of skincare products," says Leanna.
The O Cosmedics range is made using the most potent, most concentrated active ingredients in base creams that have a natural and perfect skin affinity, and is emulsifier-free. "There's no nasties in it."
But that doesn't mean it's not for people who have sensitive or compromised skin. "That's the thing with O, it's very scientific, but it's not complicated," says Leanna. "There's something for everyone."
Lisa says your personal skin needs can be analysed via an Observ consult – an advanced skin diagnostic device – and Sanctum now also offer skin DNA testing to see what your skin is more susceptible to.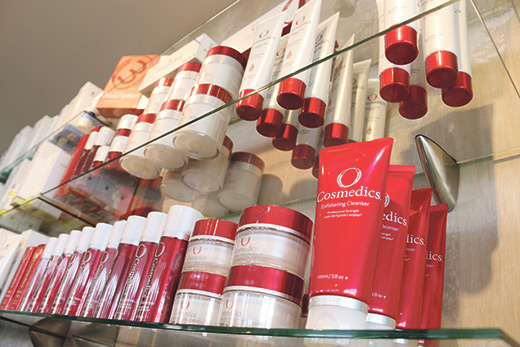 "These modalities take out the guesswork, you get exactly what you need – it's a truly personalised skin plan."
With a personalised skincare and the ability to take 'O' to the next level by combining facials with dermal needling and microdermabrasion, Sanctum is now giving an advanced Medi Spa treatment.
"We're working with the natural function of the skin, were not breaking it down, we are re-teaching the skin to work efficiently," says Lisa. "It's based around a slow beauty movement. It's not about a quick fix but working both from within and topically. With the client's participation we will gain amazing results."
As the O quotes go: "You O it to your skin. O Cosmetics lays the foundation for timeless beauty and gives you the chance to show your skin's true beauty."
Sanctum is proud to give you O.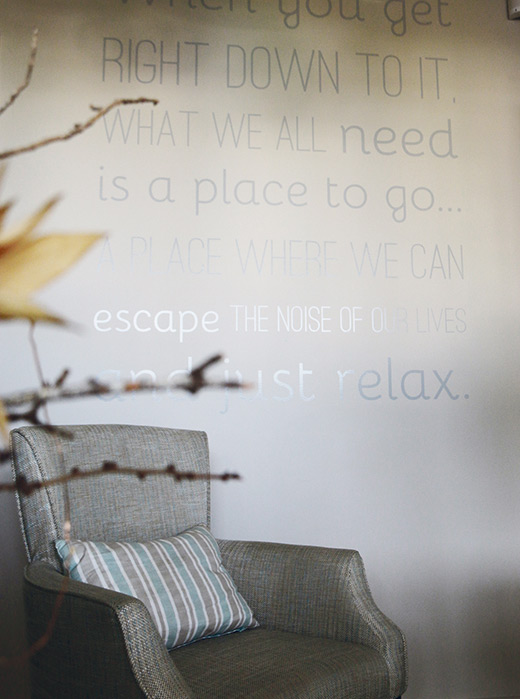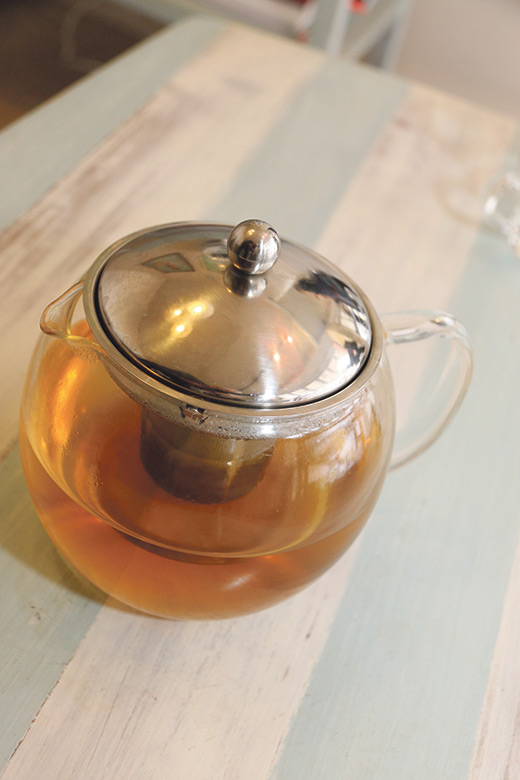 Subscribe to our weekly Newsletter
Email: