They stand out from the crowd. The one at the Mount nods to the timeless style and history of a weatherboard villa, while creating a relaxed vibe in keeping with it's beach location.The one in Omokoroa is commented on time and again for its stunning riverstone features. Each are something extraordinary. That's what Insight Architecture Ltd is all about, creatingunique architecture to enrich and inspire.
"We understand that each project is unique," say founders Richard Hale and Matt Hodson, who have designed homes across New Zealand from Auckland to Queenstown.
"Great design is about listening to our clients' needs, understanding their lifestyle and plans for the future."
Insight Architecture Ltd is an award winning architectural practice with an exceptional portfolio of work, including residential homes, retirement resorts, apartments, school and commercial office and industrial developments.
Insight's numerous award winning designs produce sustainable, functional and aesthetically pleasing spaces and buildings that have enduring quality over time.
The professional team at Insight Architecture supports clients through the process and beyond.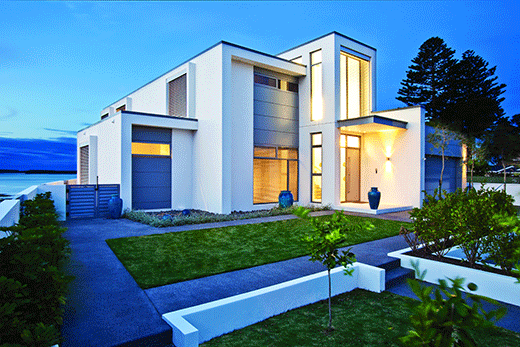 "We work with you to realise your project's full potential," say Richard. "Our experience means we can personalise the design process to suit your project."
They tick all the boxes when it comes to technical resources and experience, but what makes Insight different is the ability to work outside of the box.
"We have the necessary experience and a real in-depth knowledge of the building design process to successfully support our clients." says Sarah Bacon of Insight Architecture.
"We're really open to receiving the ideas our clients bring to the table. We understand it's their space, and it's the guys' experience in design that can enhance that idea and create something unique.
It flows with the company's motto: 'Your space, our creativity'.
The team at Insight Architecture can help clients decide what they want, bringing their creativity, experience and vision to clients' ideas to avoid common mistakes and predictable design. "We interpret your ideas and apply them accurately."
They offer estimation of building costs but they respect the client's budget, they don't blow it.
They listen more and talk less.
They keep up with the pace of new technology and design innovations, and stick to agreed project deadlines.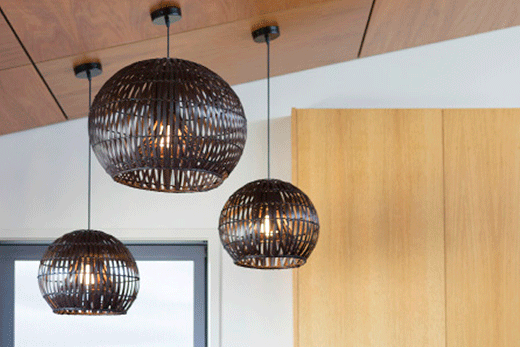 They tender your project to builders and supervise and manage your build during construction.
They can help you at any stage of the process from the plan, design, and right through to the build.
The planning stage includes master planning, feasibility studies, resource consent and estimation.
The design stage involves preliminary design, concept design/3D rendering, detailed documentation and interior design.
The final stage of the build includes procurement, contract administration, maintenance plus, and project coordination.
"We don't rush into pushing our design ideas onto you, we discover the real you and then the design follows," say Richard and Matt.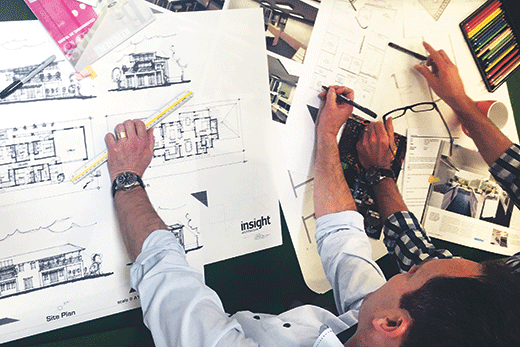 "We start by visiting your site to consider the environmental conditions such as sunlight, views and prevailing winds."
Creating an architectural practice that would deliver clients the innovation, service and attention to detail they deserve was the vision Richard and Matt had when they founded Insight Architecture in April 2003.
Today, they're proud to consider themselves one of Tauranga's largest architectural practices, with a team of 12 designers who are passionate about great architecture and have a desire to exceed clients' expectations every step of the way.
"With our large architectural design team and experienced contractors, we provide sound solutions resulting in a successful build," say Richard and Matt.