In 1947 India and Pakistan gained independence from Britain, U.S. Air Force pilot Chuck Yeager broke the sound barrier, and Anne Frank's 'The Diary of a Young Girl' was published.
People were watching Humphrey Bogart, Bob Hope, Dorothy Lamour, and Veronica Lake, and listening to James Baskett's 'Zip-a-Dee-Doo-Dah' and Perry Como's 'Chi-Baba, Chi-Baba'.
It was also the year a group of young women began meeting in farmhouses in rural Papamoa to swap plants. Fast forward 70 years, and the Papamoa Garden Circle is still going strong.
President Alison Parsons says several early members are still around. "Our patroness Joan Gorringe is turning 99 this year. Renee McCloud has just turned 96, and Margaret McNaughton is 94. She does all her own gardening," Alison chuckles. "Except for the heavy lifting."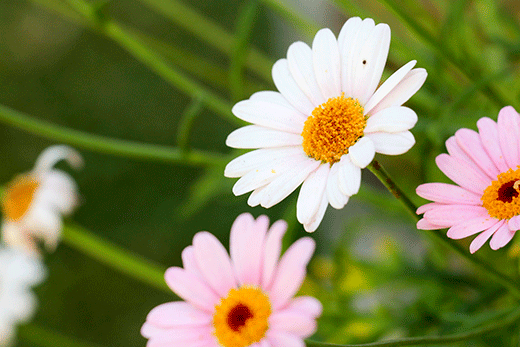 Margaret now lives in Matua, where she has "a big garden". She's condensing it a bit. "It's beautiful, and I spend some time in it every day. I like to see how the plants are doing. It's my exercise and my therapy. I've been here for 28 years, so it's had time to get established."
Margaret was a 'late-comer' to the Papamoa club. "I've been a member for 63 years. We farmed out there – Papamoa was all farms in those days. It was a different community altogether."
Founded after World War 2, the club was a great opportunity for isolated people to get together. "There was only one phone line between eight or 10 houses, so we'd meet in each other's homes. It was how you got to know the community, and your neighbours, better."
Local travel was long-haul. "We'd come in to Tauranga by train. It was 17 miles [27km] to get to the Mount from Tauranga. The trains were a big thing then." The intrepid travellers mingled with the stockyards, and the manure deliveries.
"Papamoa was all metal roads, and the main road was a track through the swamp."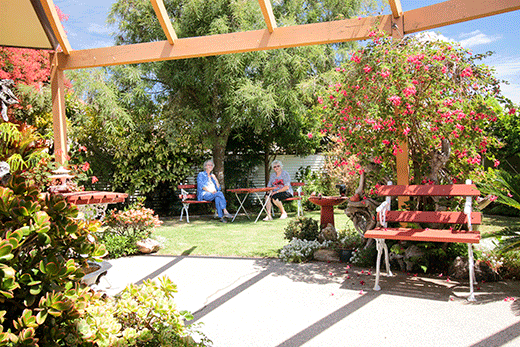 Today the club boasts more than 80 members (including "three or four" men). Alison says they get together once a month at the Papamoa Sports & Recreation Centre to exchange cuttings, chats, and clever gardening tips. "We have several different categories of competitions, judged by one of the members. Participants gather points throughout the year, which culminates in a major prize-giving, and we have some great guest speakers."
Friendship is key to the group, and some of those friendships have lasted decades. Alison moved to Papamoa in 1994, and says she wouldn't have met many people if she hadn't joined the Garden Circle. "I can walk down the road now, and see two or three people I know, and stop for a chat."
To join the Papamoa Garden Circle, and be a part of the 70th anniversary events later this year, phone Alison on 572 3601, or Graeme Wilson on 574 2392.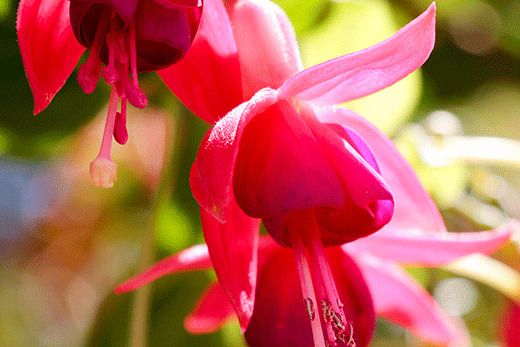 Subscribe to our weekly Newsletter
Email: