Pucker up ladies, L'Oréal Colour Riche's new nude lippy collection has got a statement to make. Not a bold one, just a subtle one.
Luxuriously creamy and intensely hydrating, L'Oréal Colour Riche exclusive nude collection has custom-made nudes for every skin tone.
Each shade is represented by the very famous lips: US singer Jennifer Lopez, Indian actress Freida Pinto, US-British actress Julianne Moore, Ethiopian-born model Liya Kebede, US actress Eva Longoria, and Dutch model Doutzen Kroes.
Each of the five Exclusive Nudes by Colour Riche shades has been carefully curated by five iconic L'Oréal Parisambassadors to embellish the perfect nude lip shade to suit their look and style.
L'Oréal Paris Exclusive Nudes by Colour Riche has been created with the unique combination of Omega 3 Oils and Vitamin E providing comfortable wear and the most naturally radiant of lip colours.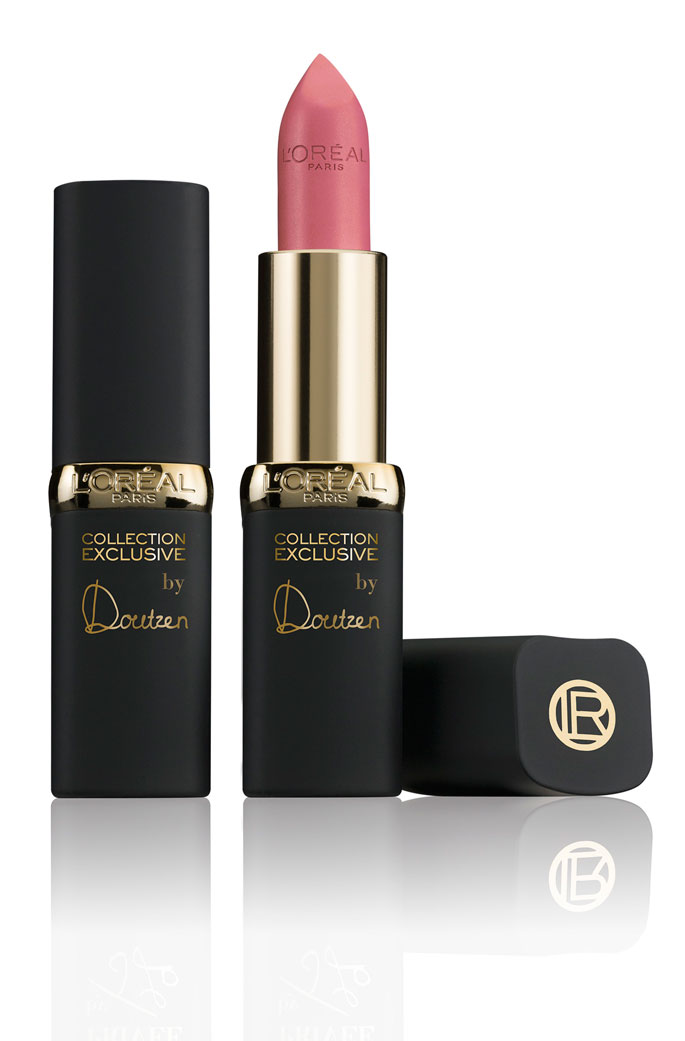 I'm not usually a nude girl – I like my pretty pinks and racy reds – so naturally I opted for the brightest nude in the collection, Doutzen.
It's a creamy pink that's not too shiny or matte. Doutzen's nude is a nice and natural colour that glides on smooth and is super moisturising for my dry lips. It smells divine, a subtle scent to match its subtle shade.
Beautifully packaged in a matte black case and easy grip surface, this lippy looks super classy but without the big price tag.
Each shade in this new collection has its own beautiful colour variation to compliment every skin tone and add dimension to the lips.