Fashion trends come and go, but there's rich history stitched into this particular knitwear.
More than six decades of history drapes elegantly over coat-hangers in Ebony Boutique stores across the country.
Colin and Neil Wakefield founded family-run company Glengyle Knitwear in 1951 and has become synonymous with high quality knitwear throughout its 66 year history.
"Over the years the fashion may have changed, but the legacy remains," says Ebony Boutique assistant buyer and area manager Amy White.
The first full Glengyle owned retail store opened in Ngatea and quickly grew to eight stores throughout the Bay of Plenty and Waikato areas. These were re-branded as Ebony Boutique in 2012.
Today, Colin Wakefield's granddaughter Ebony Hessey owns Ebony Boutique and Glengyle, alongside her husband Steven.
Amy says the Ebony stores were established to fill a gap in the NZ market for high quality fashion at a reasonable price, and to provide Kiwi women the opportunity to find new styles and clothing that suits the NZ figure.
"Our boutique can be characterised by its love of colour, comfort and versatility – to help you look fabulous without breaking the bank."
Behind every welcoming smile at each store is extensive knowledge of NZ fashion and industry experience.
"At Ebony Boutique you will receive a high quality customer service experience, unlike what you get in those big chain stores," says Amy.
"We love to help all our clients find their personal style with honest style support and fashion advice."
Women of any shape, size or age are welcomed with open arms into any of the Ebony Boutique stores in Tauranga, Waihi Beach, Ngatea, Tirau, Hamilton and outlets in Onehunga and Silverdale.
"We stock a wide variety of fashion labels, which range from size eight to 24, day-to-day essentials as well as statement pieces for special occasions.
"Our labels include Ebony, Luminous by Ebony, Glengyle, Henfry London, Four Girlz, Cordelia St, Libertine, Motto, Marco Polo, Yarratrail and many more."
What makes this boutique unique, is their wardrobe consultations. Customers can bring in key items from their wardrobe and the friendly and professional Ebony staff will help create a mini wardrobe made up of versatile fashion pieces that the customer loves to wear.
It's what's called a capsule wardrobe. "Perfect for ladies travelling, highlighting how to make the most of out your wardrobe," says Amy.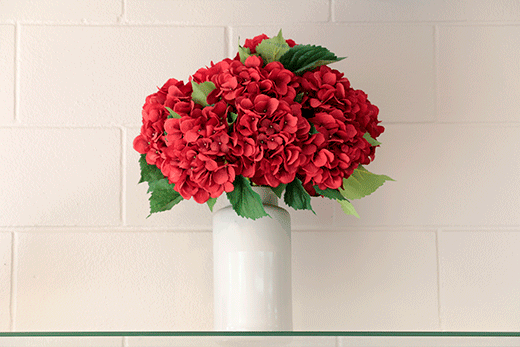 They also look at what's underneath – the bra. "So many women are wearing the wrong size bra without realising it," says Amy. "Our team in the Waihi Beach store has been trained to fit all shapes and sizes."
They also offer styling sessions to teach customers how to identify, dress and love their body shape.
Amy says winter is all about layering your clothing to help you snug and warm over the colder months.
"This winter's colour palette is a juxtaposition of soft tones taken from nature, mixed with bright jewel tones.
"Classic silhouettes have been refined asymmetric hemlines, softening of tailoring and totally decadent embellishments."
For outfit inspiration and trend updates, visit the Waihi Beach Boutique Facebook and Instagram pages.
Subscribe to our weekly Newsletter
Email: