He gets down on one knee and pops the question: "Will you marry me?" It's the proposal she's been dreaming of. They kiss, celebrate and share the news with loved ones.
It can be hard to pull yourselves away from the magical moment. But all of a sudden there's so much to do before the big day.
That's when the phone rings to Rochelle Free's office. The experienced wedding and events planner can help the bride-and-groom-to-be plan from the moment she says 'yes' to the moment you say 'I do'.
It all started at her own wedding. "That was the first-ever wedding I organised," says Rochelle.
Owner of Freestyle Events, Rochelle has 25 years' experience as the woman who makes it all come together. Next month, Rochelle celebrates her fifth anniversary of the Bay of Plenty Wedding Show – formerly the Tauranga Wedding Show – when it comes to the ASB Arena, Baypark, on May 21.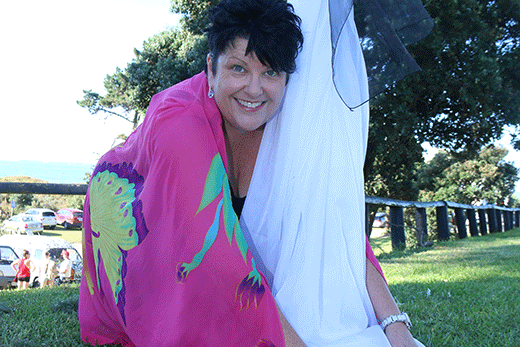 Rochelle began as an executive assistant to a managing director of a funds management company in Wellington. She organised events for clients and staff in Auckland and Wellington.
"I just loved doing it. So I thought, well if I can organise my own wedding then I can do it for a job."
Since then, she's organised masquerade balls, corporate events and purchased the Bay of Plenty Wedding Show.
Rochelle says each year the wedding show gets bigger and better – and she's kept up-to-date with new trends.
"There's all these really fun things that people do now that didn't do when I got married. Vintage and rustic are very big still. There's photo booths and photography sessions to trash the dress – and vintage games that your guests can play out on the lawn.
"Anything goes. It's not so strict on how the day goes anymore."
And the cost of weddings has skyrocketed, says Rochelle. "People go all out on their weddings. I think the average wedding in New Zealand is about $30,000. My wedding cost $15,000 that was 11 years ago."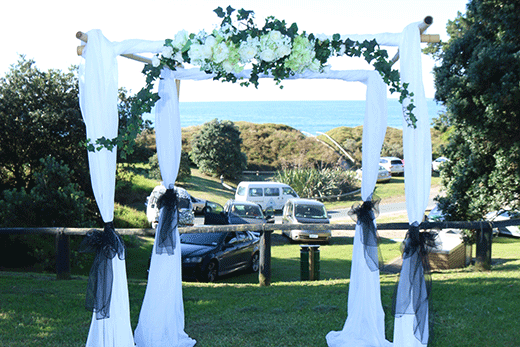 Rochelle says weddings are booming in Tauranga. "It's just a great place to get married. We've got beautiful venues, we're surrounded by beautiful beaches, plus we have such great weather."
But as the population is expanding, it's getting busier and busier. "So people who want to get married here are going to want to be organsied and make their bookings as soon as they can so they're not missing out."
But where to start? "I don't think organising is hard. It's just a question of being organised yourself, being methodical and having commonsense.
"There's a natural progression as an event takes place. You pick a date, you pick a venue, who you want to invite and then start thinking about what celebrant you want, what photographer, and you hope like crazy they're going to be available that day."
But a lot of people don't feel they have the 'know-how' to do that, says Rochelle. "My role is to guide them through the process.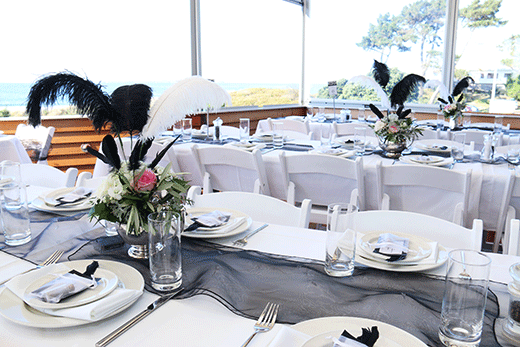 "I'm not a wedding coordinator as such but because I know so many people in the industry here I can guide people in the right direction.
"And if there's something I don't know I'll find someone who does. It's a case of connecting people and industries together."
That's the purpose of the Bay of Plenty Wedding Show, to connect businesses and bride-to-bes.
And Rochelle's met a lot of excited couples who are planning to tie the knot.
"Because it's such a joyful occasion everyone gets very excited – and who wouldn't you're talking about one of the biggest days of your life?
"I just loved getting married, I'd do it again in a heartbeat."
Subscribe to our weekly Newsletter
Email: