I was keen to get a bit more 'green' - take more responsibility for my plastics, cans and bottles, aspire to greater self-sufficiency and find out more about worm farming.
Not that I wanted to have a worm farm, but I had this hazy notion that it was a stepping-off point into the world of organic gardening.
I drove up to Woodstock in the Lower Kaimai to chat with Kazel Cass. She has a degree in horticulture, a post-grad diploma in teaching and consults with avocado growers who want to transition to a more sustainable growing model.
She is a respected, knowledgeable permaculture practitioner in the Bay of Plenty. Food forests, agriculture, aquaculture, horticulture, bees, chickens and gumboots – I knew she'd sort out my preconceptions.
"What we're wanting to start is a seed library," says Kazel. "The idea is you have a collection of seeds and you borrow them, grow them and then return the seeds to the library."
I was immediately abuzz with the social side of this. Connecting people through a shared interest in seeds. Brilliant!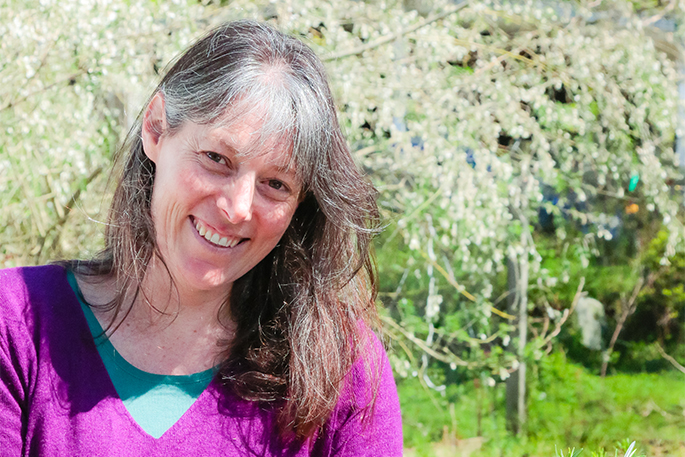 "What we've done so far is have pop-up seed swaps.
"We put messages on Facebook saying 'hey, we're going to have a seed swap at this cafe', and people have rocked up with their seeds."
She tells me how the seed library in Nelson uses the public library as their seed exchange point. A seed library maintains its collections through donations from members, and can preserve agricultural biodiversity by focusing on rare, local and heirloom seed varieties.
"A seed swap initiative has also got under way in Whakatane. We're going to be coordinating with them and maybe doing some swapping with them."
The Whakatane group have bought the rights to show the movie 'Seed – The Untold Story', which Kazel and Tui Mincher, who is helping set up the seed library, plan to screen in Tauranga.
Papamoa's Rock community garden has already contributed seeds which are kept in wage slip envelopes. Stored in boxes, Kazel plans to keep them in an old fridge once the library increases.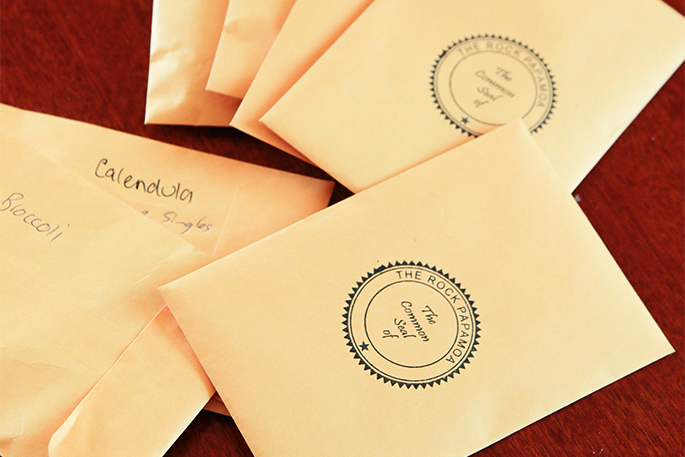 Near the fridge is Kazel's latest gizmo – a rootwave electrothermal weeder.
It zaps weeds with zero chemicals.
"I'd heard of steam weeders," says Kazel.
"Then I read an article by Dr Charles Merfield, New Zealand's leading weed scientist.
"He wrote that the root wave machine was better than steam weeders, so I called him to see if he stood by that. Then I contacted the developers in the UK and now I'm a distributor."
Operated using a petrol generator, the thermal weed zapper is manoeuvrable, organic, sustainable and effective.
Currently it's being trialled by Full Circle Arboriculture.
"We see this as a really positive tool that council could add to their weed control management processes - especially in areas where children play," says Kazel. "It's also really good for edges, pathways and invasive weeds
Technology, science and social groups. Weeds and zappers. And my new love – seed libraries.