If you are an employer and you want to leave a legacy that will impact future generations, then local businesswoman Wendy Macphail urges you to create a workplace that fosters employees' well-being and happiness.

It will also hit your bottom line positively, as evidence shows that companies with happy employees fare better than others.

Wendy, who owns the Mount Maunganui-based human resources and employment law company Accord Services, has been working in the field of employment law for more than 20 years.

She has also added positive psychology to her services, studying through the University of Melbourne, one of the world's most influential universities in this field.

Located in the newly refurbished area of Central Parade, Accord Services now offers a variety of training workshops for businesses and individuals that combine neuroscience, positive psychology and the science of habits to develop positive mind sets and behaviour for individuals and organisations.

Very few people in New Zealand have undertaken post-graduate university study in positive psychology, therefore these workshops are unique and disrupt the traditional and outdated approaches to employee engagement and human flourishing.

"If you can build a happy workforce, you can increase productivity, reduce absenteeism and decrease health and safety incidents," says Wendy.

"In turn, it has a significant impact on physical health, success at work, interpersonal relationships and enjoyment of life.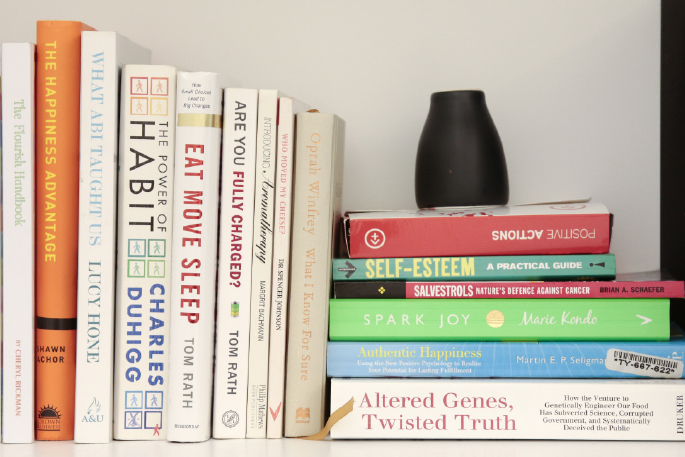 "Further, recent changes to health and safety legislation requires employers to be pro-active in creating positive workplaces and in fostering employees' psychological wellbeing and resilience.

"Nothing is more powerful than a committed, powerful team working towards
a common goal."

Wendy says in addition to the benefits of positive psychology for organisations, accumulating scientific evidence affirms that certain intentional positive interventions are not only effective in increasing and sustaining happiness, but they are also used to reduce depression and anxiety.

"I can show companies how to lift the base level of happiness of individuals by up to 40 per cent," she says.

"This is completely possible, and many local firms are recognising the benefits of investing in workplace relationships."

Wendy also runs workshops for individuals that have heard about her work. These are limited to a maximum of six participants and are generally held over a weekend.

"The start of a new year is the perfect time to learn about positive psychology interventions, as understanding these interventions fast tracks the achievement of goals," she adds. Academic research highlights the connection between a person's psychological wellbeing and their physical health.
"Using positive psychology interventions on a daily basis is one of the most transforming things a person can do for their wellbeing." During the workshops, participants compile their own customised 'Focus File' that is then used daily for the following year. It is important each participant has a personalised resource to take home to ensure they keep the positive psychology interventions upmost in their mind, turning these interventions into habits.

The results of the workshops speak for themselves. Participants describe their experience as significantly life changing.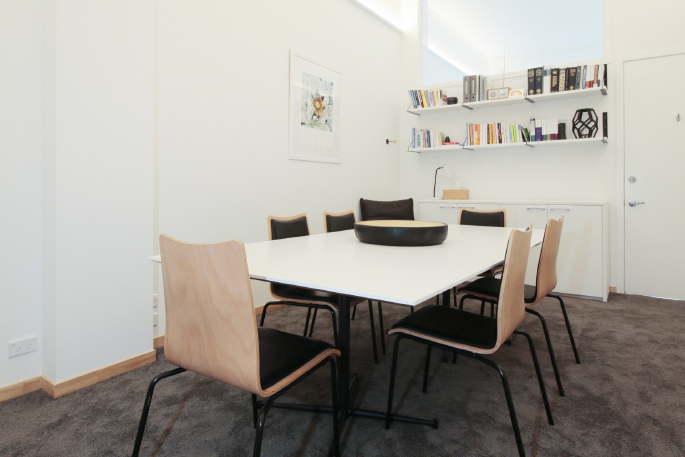 Wendy says while we can't stop bad things happening to those we love, we can show them positive psychology interventions to help them cope in a better way.

Wendy has a very active client list, and with her study and law practice, she is keen only to work with clients who are a match.

"If you are open and willing to put the work in, this education will dynamically change your life outlook and work culture," she explains.

If you would like to have a free half-hour audit on your business with Wendy,
please phone: 027 202 3921 or email:
wendy@accordservices.co.nz for an appointment.
Subscribe to our weekly Newsletter
Email: