It's a lifestyle that's becoming rarer as the years go by – but Jen Murray is a stay-at-home Mum.
Jen and husband Paul chose the lifestyle over 14 years ago when Jasmin came along, and still embrace it today.
With Hollie (11), the family now numbers four.
As any frazzled Mum knows, you have to box on no matter what. Many people run on coffee, but for Jen that was never an option as she's severely allergic to caffeine. Instead, tea has been her drink of tranquillity for years, and now she's using it to help local community groups.
As the girls grew older, Jen started looking at business ideas. "I wanted to combine a business plan where I could still be a stay-at-home Mum, while supporting charitable organisations, and stumbled across the Dr Stuart's Extraordinarily Good Teas brand, quite by accident."
Dr Stuart has been called 'the father of modern herbalism'. The range is a high-grade, medicinal tea product, and it's soon to be exclusively available in New Zealand through Communi-Tea Fundraising.
A relative sent Jen some tea from Australia.
"I really liked it," she says, "but it wasn't available in New Zealand at the time. So, I approached the company in England."
That brand wasn't available for import to New Zealand, but Jen was offered the Dr Stuart's range, and Communi-Tea Fundraising was born.
The initiative helps community groups, non-profit organisations, schools and clubs to raise funds using the Dr Stuart's range.
Jen explains how Communi-Tea Fundraising works: "A club registers, and we send them all the promotional imagery and the instructions for ordering.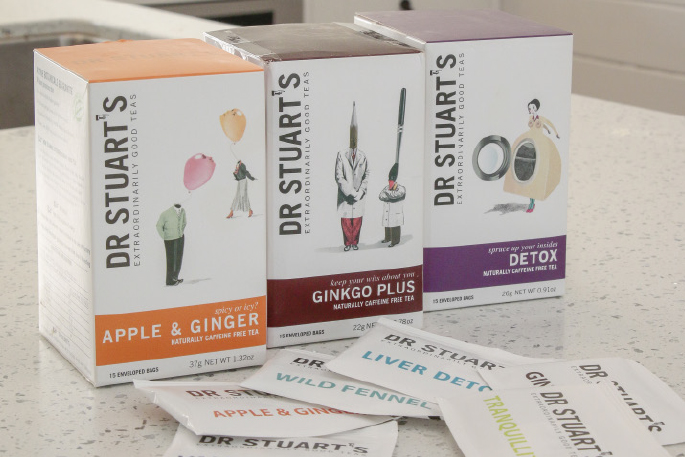 "They share that information with their networks through email, websites, newsletters and social media. One of their members goes to our website, buys a box of tea, and nominates the club, who receive $1 (including GST) from the sale of that box.
"If the member orders five boxes, then the club receives $5. It's fund-raising made super simple."
Jen says that as Dr Stuart's Teas are not available in any supermarkets or retail outlets in New Zealand, it makes them the ideal product for group fundraising.
"There's no standing outside on freezing winter mornings selling sausages, or trying to negotiate the web of council restrictions and permits that now surround cake stalls," she says.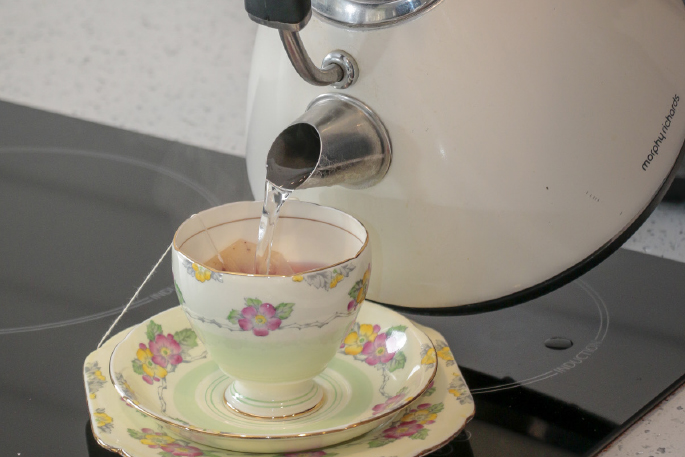 "Keep calm and drink tea."
Groups can still get out and do a traditional sales drive, or sell directly through the group.
"We can tailor-make a sales plan to suit the needs of each individual group."
Jen limits the groups per area who can register, so if, for example, a gymnastics club from Tauranga registers, they'll be the only gymnastics club who can sign up for that 12-month term.
For more information, visit www.facebook.com/CommuniTeaFundraising or: www.communiteafundraising.co.nz
Subscribe to our weekly Newsletter
Email: