When Melissa Osgood arrived from Auckland to live in Tauranga about two and a half years ago, she wanted to connect with people.
"I moved here for a more laid-back lifestyle," says Melissa. "I connected right away with Anton Steel from BOP Film, who I found through the Wish You Were Working Here programme."
Melissa has worked in film and television as an independent director, producer, and writer. She has produced a number of short films, including ones that won best screenplay in the 50 Kisses Film Awards and the national award for Best Use of Character in the 2012 48 Hour Film Festival.
"One of the biggest things about moving to Tauranga was you really have to put yourself out there. You have to find your people and you have to network."
That's just what Melissa has done, and it seems to be paying off because she's finding herself to be busy, and getting plenty of work.
"There's a lot going on here in Tauranga. The film industry down here is really growing."
For many years Melissa worked on popular New Zealand television series, including children's television 'Bryan & Bobby', Sticky TV, 'Kā TV' for Maori Television, and 'Attitude TV' on ONE.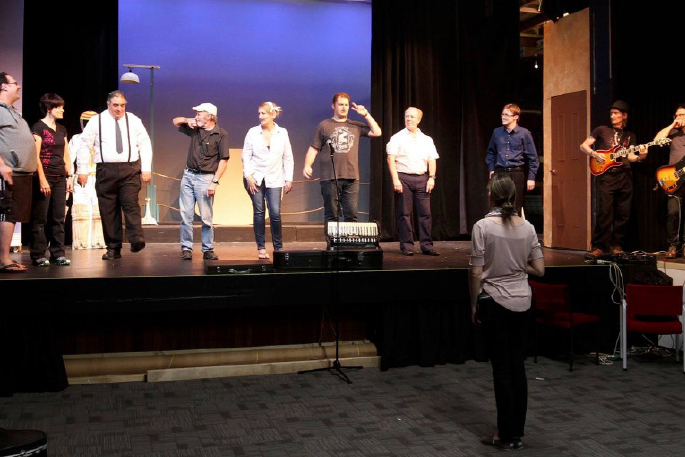 Working on children's programming at Sticky TV, and on documentaries about people who live with disabilities for Attitude TV has been part of a natural progression to her current role. Melissa is the National Communications Advisor for CCS Disability Action, a nationwide organisation providing support, advocacy, and information for people living with disability.
"We also manage the mobility parking scheme.
"We have designed an app called Access Aware, that helps people report disability parking abuse, and have done a promo film about it."
Her other work is producing and directing, and she is in pre-production on a privately funded feature documentary, as well as a ten-episode television series. She's also highly active in the local theatre community and spends any free time painting large scale acrylic on canvas.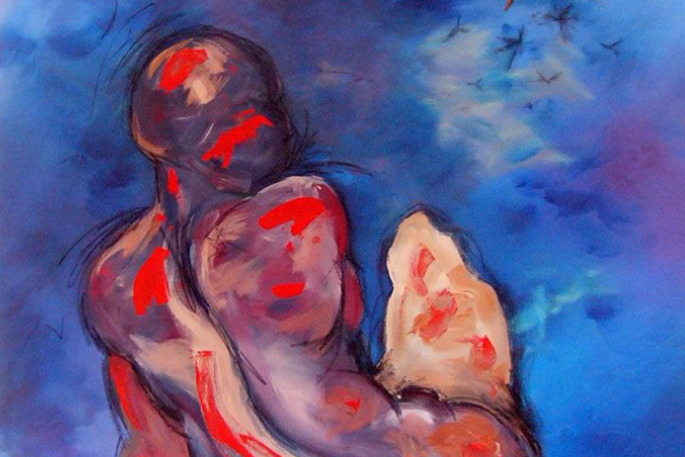 "You have to network and not be afraid to do that – say hello to people and engage."
She initially went to various groups to find 'her thing' and people to connect with. Some groups she found through Meetup.
"You don't have to like everyone, and you may not connect. If you don't just move on. It's about trying to find your 'tribe' which for me is the theatre and film.
"I met with Kathryn at 'Wish You Were Working Here'. She really listened to me and connected me with so many people. She's an amazing resource."