Bay of Plenty get ready – the Port of Tauranga 59th National Jazz Festival is only one month away from showcasing performances of some Aotearoa's best jazz musicians, starting June 20.
The Jazz Festival Tauranga is on June 20-26, offering an incredibly creative programme of events – with something for everyone – in the city during Matariki week and the long weekend.
World-class jazz concerts at the Baycourt Community & Arts Centre, the three-day 44th National Youth Jazz Competition, our very own Jazz Cafe & VIP Bar, the high-energy Hurricane Party, a two-day Downtown Carnival jazz party in city bars and restaurants, Jazz at the Mount on Matariki, and a swinging Big Band Tea Dance is just a taste of what's on offer.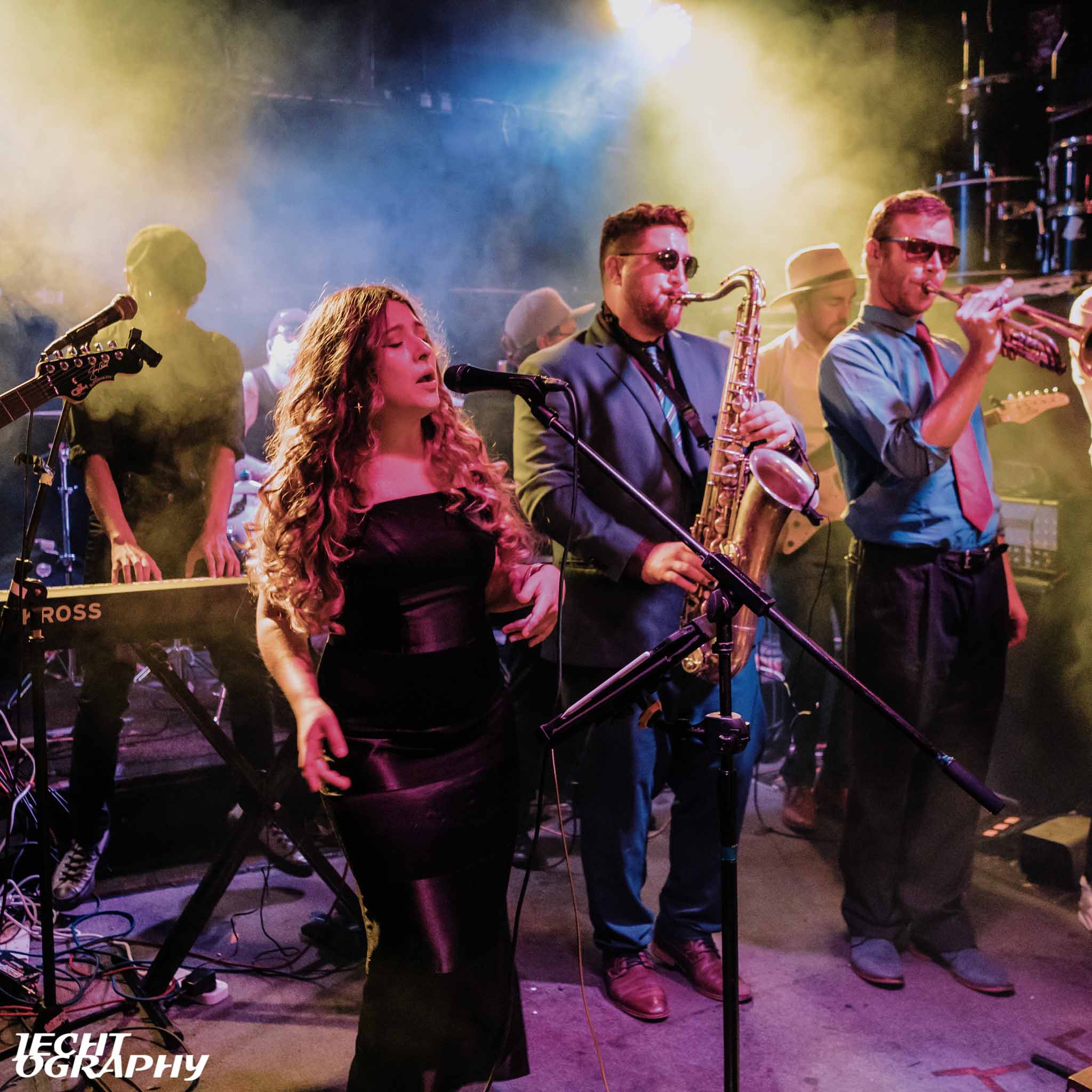 Big tasty will perform at The Port of Tauranga 59th National Jazz Festival, which is on from June 20-26. Photo: Jechtography.
Festival organiser Marc Anderson says hosting this year's event in June offers an exciting alternative to what anyone has experienced at the Jazz Festival Tauranga in the last few years.
"Instead of the usual outdoor stages on The Strand we're moving the action into bars, cafes and hospitality venues around the city, bringing a new dynamic to the Downtown Carnival."
However, those still craving outdoor action can head to Jazz at the Mount on Matariki Friday. Here, at Porotakataka Park, Mount Maunganui's urban space in the main shopping area, jazz fans can soak up the sounds from an outdoor stage of performances from 9.30am-5pm on June 24.
"This is a new event in our programme – and we are really happy to be able to contribute to NZ's first Matariki public holiday weekend in this way."
He reckons the "must-get-tickets" acts of the entire week are the eight performances, headlined by legendary music icon Midge Marsden, of high quality Kiwi jazz artists at the Baycourt Community & Arts Centre from Wednesday, June 22 through to Saturday, June 25.
"These NZ acts show a real depth of great musicianship in Aotearoa. Although we have a fantastic vintage car parade outdoors along The Strand at the beginning of the Downtown Carnival, the fact that the carnival is indoors and during a cooler June, it will be reminiscent of the European jazz festival scene," says Marc.
"This one-off June festival is not-to-be-missed." Get tickets and more information at: jazz.org.nz
Subscribe to our weekly Newsletter
Email: