An exhibition of all things 'Ocean, above and below' will be held at Bethlehem Pottery Club tomorrow, thanks to the work of some creative youngsters in the recent school holidays.
Young potters got the chance to explore turning clay into ocean-themed sculptures at the club, held on four days between July 11-July 20.
"Bethlehem Pottery Club, with funding from Creative Bay of Plenty, offered places to children at a variety of schools around Tauranga, to take part in pottery classes during the school holidays," says Juliet Fitzgerald.
Now the classes have been held, and the pieces of work made have been fired, the club is holding an exhibition of the work that will be open to the general public from 10am-2pm tomorrow, July 30.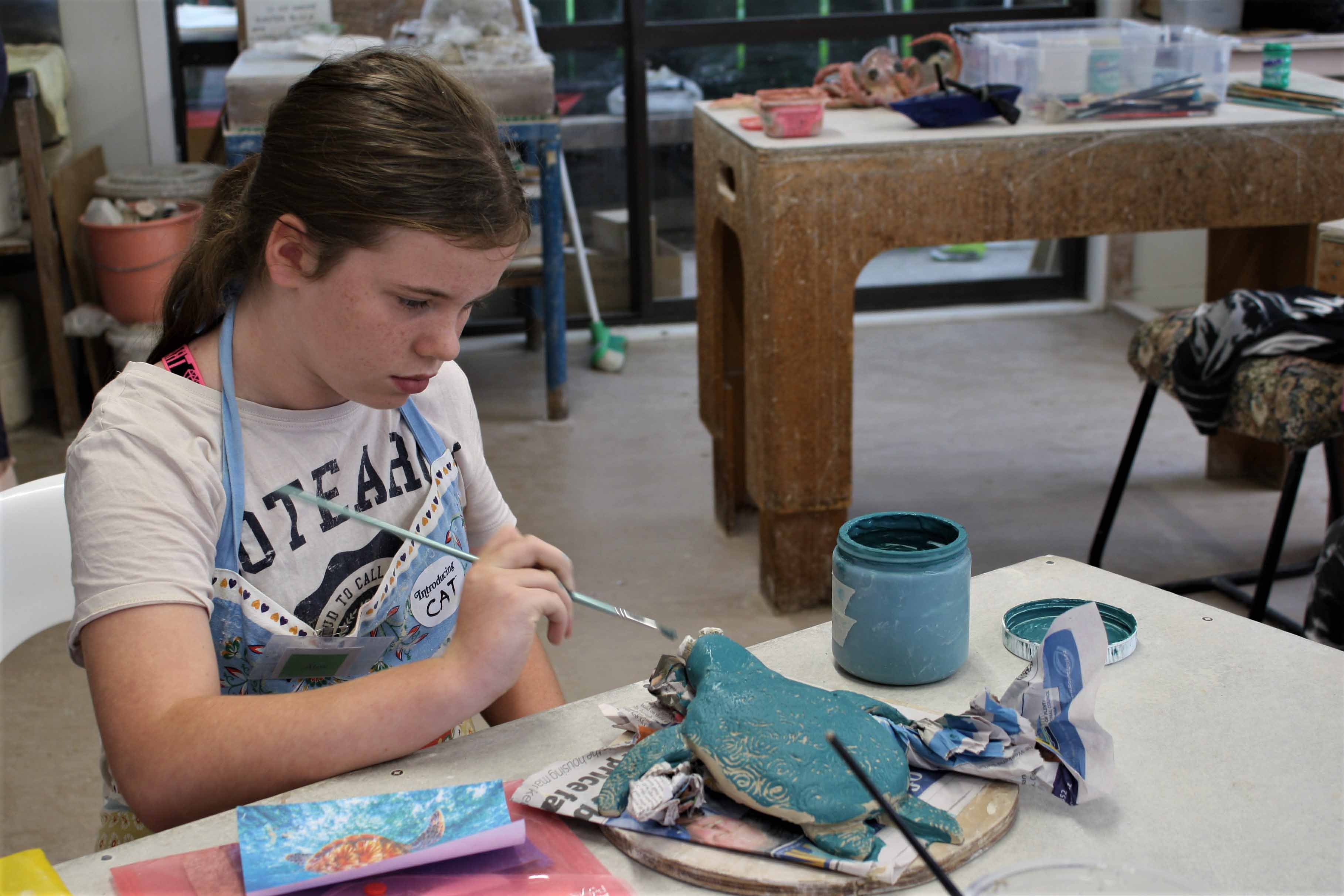 Alex Holmes. Photo: Supplied.
The club has received funding from Lotteries Grant Board, Holland Beckett Law, Digital Pie, and Creative Bay of Plenty to hold the exhibition.
"As part of the Cape to Cape exhibition – coming up on September 29 -October 2 – we've been holding the four kids' pottery classes during the July school holidays. Each class has had 12 kids enrolled."
With the theme 'Ocean, above and below', Juliet says with the first two classes produced lighthouses, boats, octopus, fish, a treasure chest and more.
"Thanks to Creative Bay of Plenty funding we were able to make two of the classes scholarship classes, and we invited schools in Tauranga to nominate one or two of their students to take part."
All work done by the kids from the four classes will be on display to the public at the Bethlehem Pottery Club, Bethlehem Road, from 10am-2pm on Saturday July 30. Entry is free.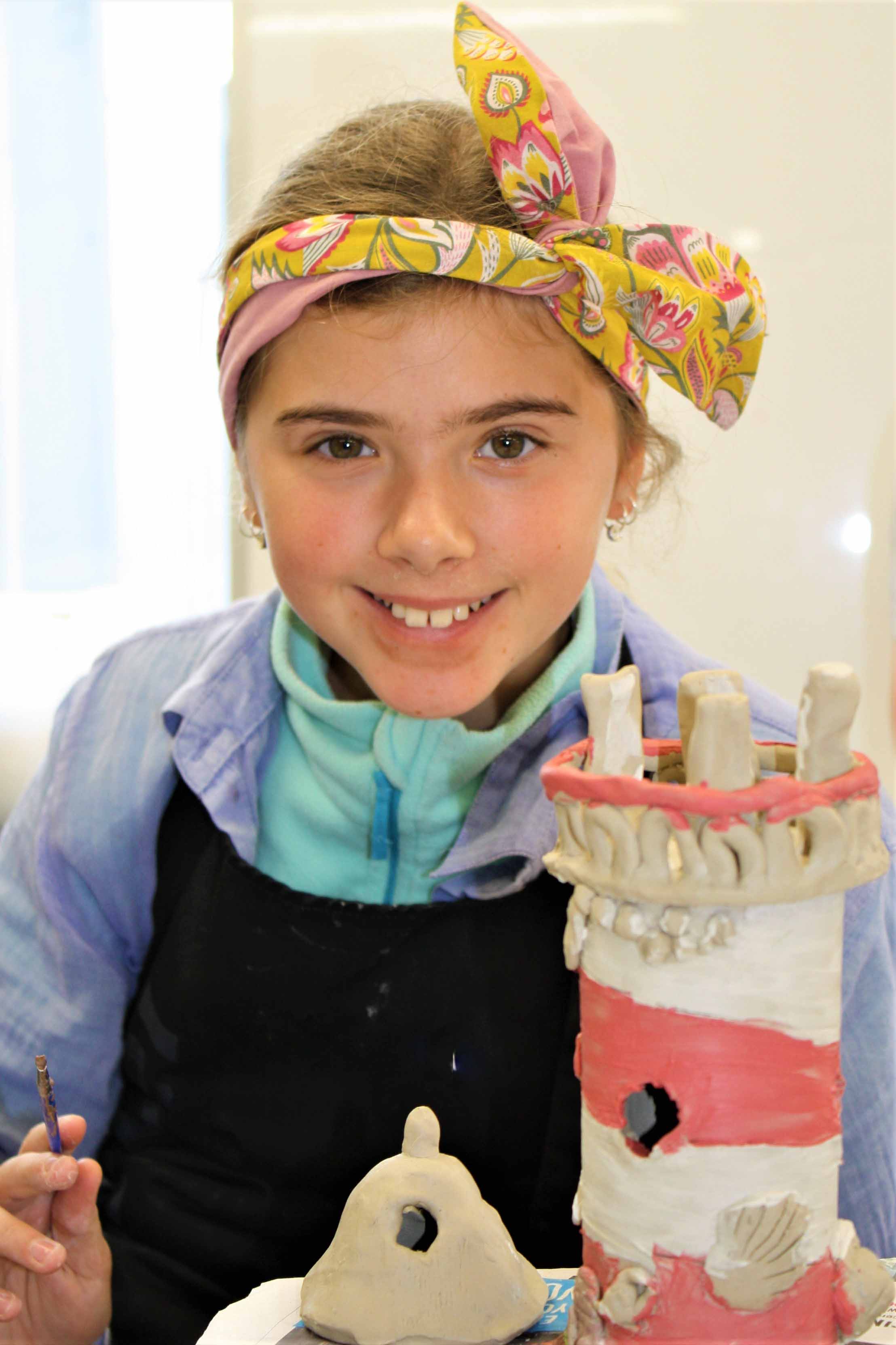 Lola Stevenson. Photo: Supplied.
Subscribe to our weekly Newsletter
Email: