Pet Perfect is a monthly feature in The Weekend Sun and we want to see your pets. Send your cute animal snaps to editorials@thesun.co.nz or post them on our Facebook page, facebook.com/theweekendsun.co.nz for a chance to be published and win a prize.
Congratulations to Crunchie!
Jess Thompson's Persian cat is our Pet of The Week! Some yummy cat treats with be heading your way!
Check out all the other cute animal pics sent to The Weekend Sun this week below: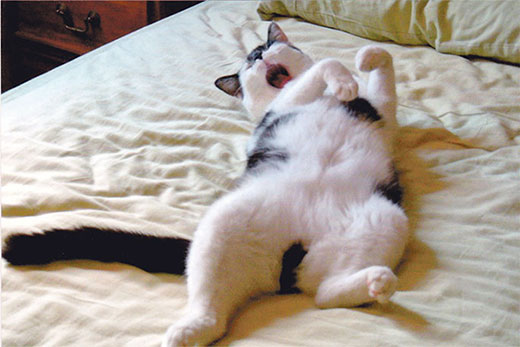 Ludi Jacobs' cat AnnaBell relaxing after a hard day's work.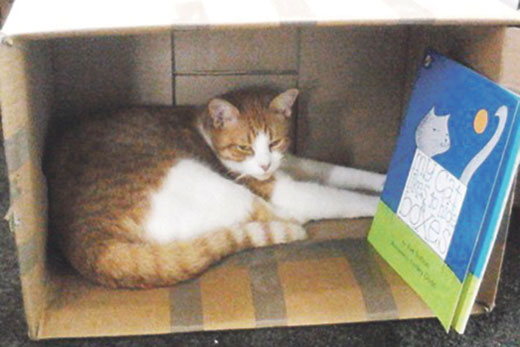 Cat Barney hiding in the box with his book.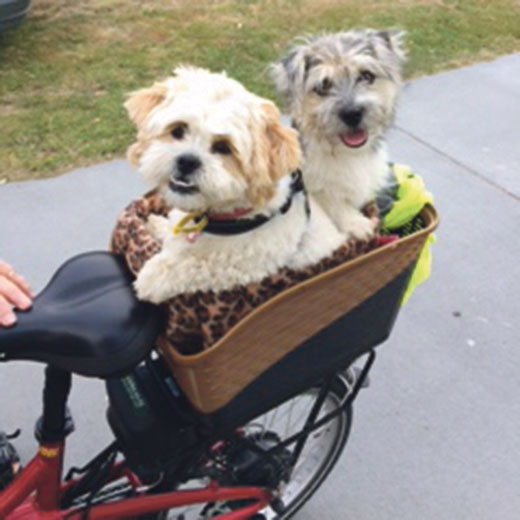 Chris Parker's Betty and Jax are best mates and love riding in the basket together.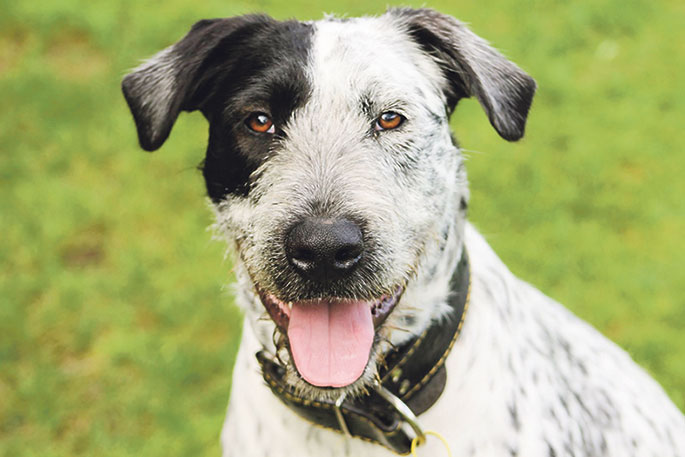 Hayley Fletcher's eight-month-old Jazz.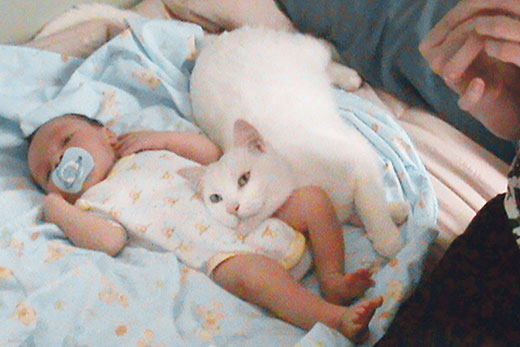 Jen Kerr's deaf cat Lily having cuddles with Xander, now 5.